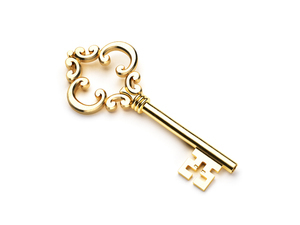 The Sacred Path: Golden Key
with Shastri David Stone
This program is based on a Shambhala text that works with our relationship to the "material world" and our sense perceptions. It teaches the practice of enriching presence—the ability to instantly sense the inner wealth within oneself, phenomena, and the natural world. Golden Key is the final course in the Sacred Path program, and is offered in a weekend intensive format.
Prerequisite: Outrageous & Inscrutable
Our Generosity Policy
In order to make our programs accessible to everyone, we have a "pay what you can afford" policy. If the program price is an obstacle for you, please decide what works for you and offer whatever you can.
For those who can offer more than the program price, we have a "patron price". Your generosity in offering the patron price helps cover the costs for others who are not able to pay the full price.