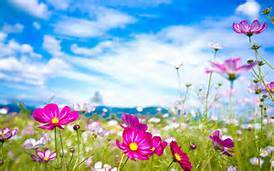 Level V: Open Sky
with Patrick Dallas
Our ever-present awareness is likened to the open clear sky, and is a delightful source of wisdom and uplifted energy.
When we communicate with the world with gentleness and fearlessness, our awareness is sharpened. We trust our nature enough to let go into the present moment. The Shambhala teachings help us to soften our hearts and appreciate the sacredness in our daily life.
Prerequisites: Shambhala Training Levels I - IV
Our Generosity Policy
In order to make our programs accessible to everyone, we have a "pay what you can afford" policy. If the program price is an obstacle for you, please decide what works for you and offer whatever you can.
For those who can offer more than the program price, we have a "patron price". Your generosity in offering the patron price helps cover the costs for others who are not able to pay the full price.