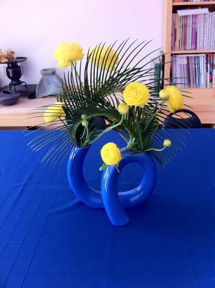 Saturday Night Discussion Group via Zoom
Everyone is welcome to join the Saturday Night Discussion Group.
During this isolation period we are going weekly. We invite you to tune in every Saturday night from 7:30 to 9:00 pm using a Zoom link. It can work by phone or computer and has audio and video. Here is the link: https://us04web.zoom.us/j/297494168

We start with a short meditation, then check-ins by anyone who wants to share. We are flexible on discussion topic - depends where everyone wants to go with that. We hope to see you online!
For more information, contact Emma Hixson at [email protected]