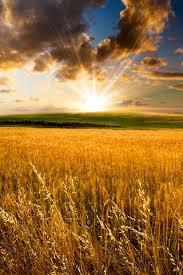 Harvest of Peace
Note: This outdoor event is planned for Saturday September 26, noon to 4pm. If weather is a problem, Sunday September 27 is our fallback date.
Harvest of Peace is our fall Nyida Day, one of our quarterly observations to mark the seasons. Join us for this annual celebration of the fall equinox.
While the Covid-19 pandemic makes celebrating more challenging, it also makes it more precious. We are able to make adjustments to fit current pandemic guidelines.
The event will take place outdoors at the home of Wanda Davies, with plenty of space to socially distance, and safety protocols in place.
The afternoon will begin with a Lhasung (a traditional ceremony of burning juniper to purify the environment and empower the space) and flow into a community activity, a potluck meal, and our annual fundraiser for our local Center.
In order to manage the capacity limit of 20 people, we need everyone to register. So please register, and note in the comments how many people will be coming with you.
Once you register, will receive a confirmation email with additional details about location, safety protocols, and other helpful information.