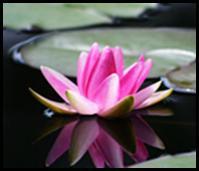 October Community Gathering via Zoom
10:30am - Noon
Members and Friends are invited to join us for our next community gathering.
With increased clarity around the global Shambhala situation, this month we will continue our discussion on how we proceed in Minneapolis.
If you are unable to attend and want to submit input of any kind, please contact Connie Brock at [email protected].
Use this link to join the Zoom meeting:
To join by phone use meeting ID 817 6153 9022