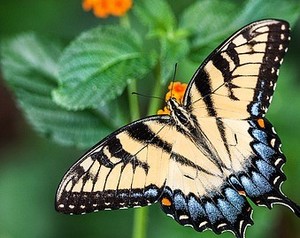 Small Group Sitting at the Center
The session will start at 10:30 and end at noon, with tea available for those who would like to gather safely afterwards. The maximum number will be 10, with 2 staff people and up to 8 participants. In order to stay within the maximum, we need participants to register.
Participants will need to wear a face covering and we will provide masks for those that need them. The shrine room has been set up to maintain 6' of separation. The Center has been stocked with proper cleaning and disinfecting products, and protocols will be followed to maintain safety.