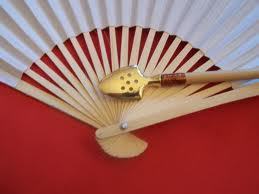 Fresh Start Monday via Zoom
with Susan Engel & Patrick Dallas
Fresh Start Monday via Zoom
Fresh Start Monday is a free weekly open house where a teacher will present a short talk or reading and participants meditate and discuss it together. The program runs from 7:00 PM to 8:45 PM every Monday.
All are welcome! No registration needed.
Patrick Dallas and Susan Engel are hosting.
Use this Zoom link to join us: https://zoom.us/j/310082796