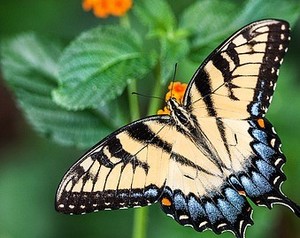 September Community Gathering
Members and Friends are invited to join us for our next community gathering.
This month's gathering will provide an opportunity to check in, connect with one another and have an open discussion. The discussion period will include a report from the recent Maha Sangha Gathering at Shambhala Mountain Center and a recent Shambhala Board leadership update.
Following the meeting we will have an opportunity to celebrate Emma Hixson, say goodby and wish her well as she enters the next phase of her life.
We will be using a hybrid model for the group discussion - gathering at the Center with participation via zoom.
Regular Sunday sitting from 10:30 to 11:15
Group discussion from 11:15 to 12:30.
Celebration and lunch at 12:30.
If you would like to particpate in the group discussion via Zoom, please email [email protected] and we will send you the Zoom information.