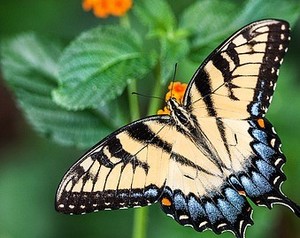 May Community Gathering
Members and Friends are invited to join us for our bi-monthly community gathering.
We will be using a hybrid model for the group discussion - gathering at the Center (with masks) and participation via zoom.
Regular Sunday sitting from 10:30 to 11:15
Group discussion from 11:15 to 12:30 (details will be added two weeks before the event).
Lunch at 12:30. You are welcome to bring a dish to share.
Zoom participation is available beginning with sitting at 10:30.
If you would like to particpate via Zoom, please email [email protected] and we will send you the Zoom information.