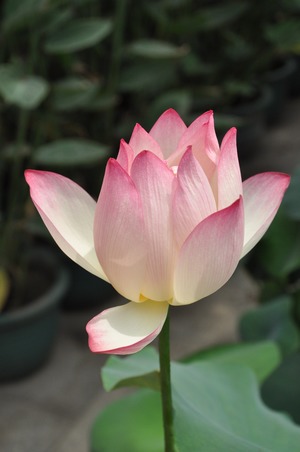 Dyathun - Weekend Meditation Retreat
During extended meditation practice of mindfulness every aspect of daily life becomes part of the mindful discipline of rediscovering the present moment and our own hearts and minds.
This weekend retreat offers 2 full days of sitting and walking meditation, Buddhist chants, contemplative meals and a short discussion time. Silence will be observed most of the time. The simplicity of the daily routine provides a welcome alternative to a world of speed and multi-tasking and, bit by bit, we become friends with the present moment.
A light breakfast and lunch is included each day. Newcomers are welcome and meditation instruction can be arranged with advance noticee.