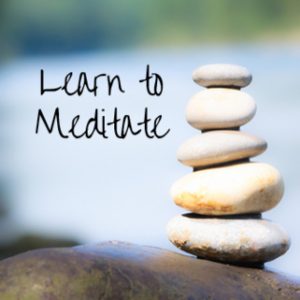 Introduction to Meditation
Introduction to Meditation is a three-hour program for anyone wishing to learn the basics of meditation, as well as for experienced practitioners wanting to refresh and renew their practice. The morning consists of a talk on the purpose, effects and value of meditation, guided meditation instruction including sitting and walking meditation, and finally a group discussion.
Breakfast snacks and tea are offered at 8:30 AM. The program begins promptly at 9:00. Masks required.
Cost: $20 Generosity Policy applies. If cost is a barrier please pay what you can afford.
Contact Wanda Davies at [email protected] with questions.