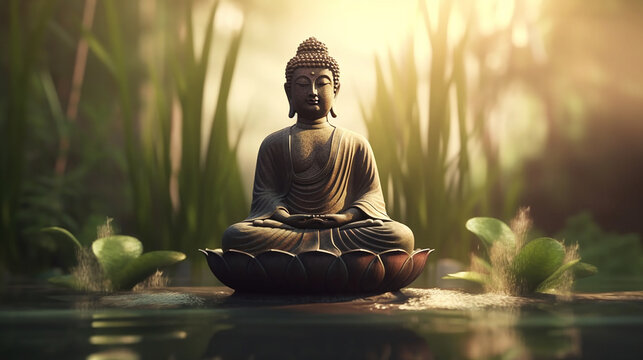 Exploring Foundational Buddhist Teachings with Khenpo Gawang
Once a month, October 2023 through June 2024
This course is being offered in partnership with Shambhala Online. You register directly with Shambhala Online via the link below. Participants will have two options for attending each of the monthly sessions:
We will gather at the Shambhala Center on Wednesday evenings with a local teacher and stream the class. For this option, use the link at the bottom of the page.
You can attend the live zoom Saturday sessions or stream them on your own. For this option, click here to register Saturday zoom option
Course Description
This is an in-depth course on foundational Buddhist teachings. Khenpo Gawang will guide participants through his book, Your Mind Is Your Teacher. The course is strongly recommended for new students but will be offered in enough depth to be interesting and useful to those who have studied Buddhist teachings for many years.
Topics to be covered
The Four Seals of the Dharma
Impermanence
Multiplicity
Suffering
Emptiness
The Eightfold Noble Path
The Five Skandhas
The Twelve Nidanas
Karma
Merit
Death and the Bardo
Absolute and Relative Reality
In addition to the teachings, for the periods between classes, the course will include optional contemplations, readings, and exercises to help deepen and strengthen these core understandings of Buddhism.
About the Teacher:
Khenpo Gawang Rinpoche is the founder and spiritual director of Pema Karpo Meditation Center in Memphis, Tennessee, where he has lived since 2007. In 2006, he received his Khenpo degree, the Buddhist equivalent of a PhD, from the Ngagyur Nyingma Institute (Buddhist College) of Namdroling Monastery in South India. His journey started when in 2003 he was sent by his root teacher, HH Penor Rinpoche, to assist Shambhala Global and to begin teaching in the West.
Rinpoche is the author of Your Mind Is Your Teacher and several other books, available on Amazon.