Way of Shambhala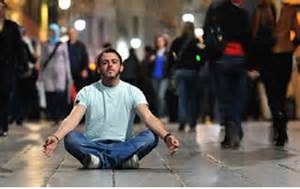 with Patrick Dallas & Steven Anderson
March 18th—April 15th
- Date postponed or cancelled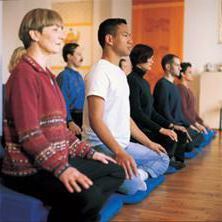 with Ann Tyndall & Susan Engel
June 27th—June 28th
Opening to ourselves with gentleness and appreciation, we begin to see our potential as genuine and compassionate human beings. Beginners are welcome.
Continue »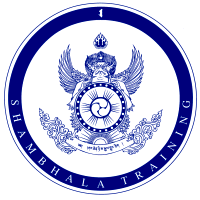 with Shastri Janet Solyntjes
August 14th—August 20th
An opportunity to deepen your understanding of the Way of Shambhala Path and train in working with students on that path.
Continue »