Online Programs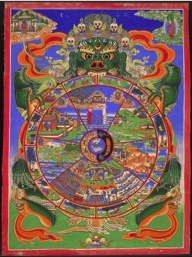 with Prof Sue Stephens
January 7th—April 15th
Online group meets 1st & 3rd Thursday of each months at 6 pm Central time, 7 pm Eastern time. Currently studying the paramitas.
Continue »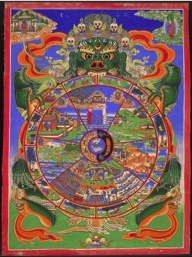 with Ann Tyndall
January 13th—February 10th
This is the 4th in a series of five courses exploring the profundity of the Hinayana teachings of the Buddha. All are welcome.
Continue »