Buddhist Studies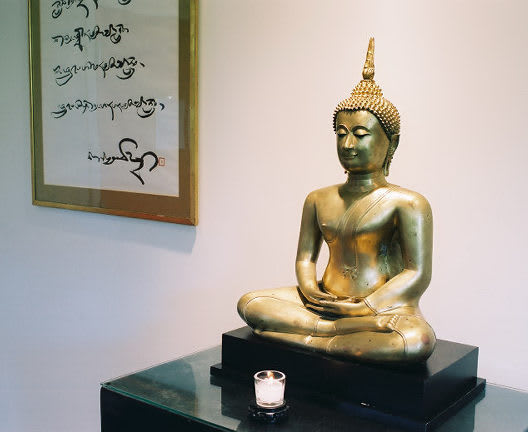 with Patrick Dallas & Scott Kamilar
September 12th—October 10th
Starting the Journey of Meditation: The Hinayana Buddhist path. Tuesday evenings for 5 weeks.
Continue »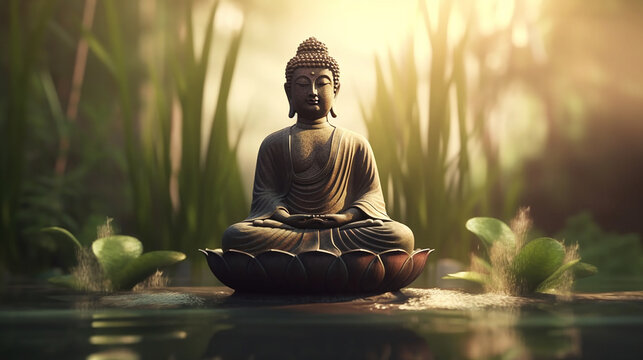 October 18th—June 12th (2024)
Exploring Foundational Buddhist Teachings with Khenpo Gawang, an in depth course on foundational Buddhist teachigs.
Continue »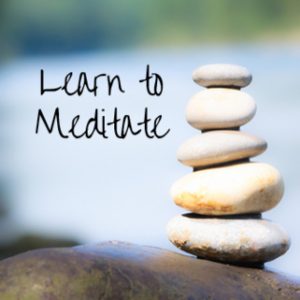 with Patrick Dallas
December 2nd
An introductory course in meditation, open to all.
Continue »