Primordial Rigden Ngöndro and Werma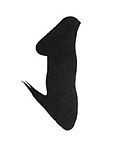 with David Stone
September 14th—December 12th
A New Moon, monthly gathering of warriors who have received stroke practice transmission. It is suitable for anyone who would like to refresh their practice or simply join with others in the practice.
Continue »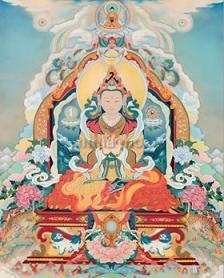 September 30th—November 4th
This feast is open to students who have received the Werma Sadhana lung.
Continue »