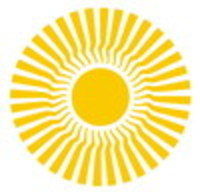 Community Gathering
In April 2019, we began a community process of exploring who we are and how we want to mainfest as we go forward. The format for guiding this work is a monthly Community Gathering on the first Sunday of each month.
Everyone is warmly invited to participate whenever they can.
The gathering follows the 10am Sunday sitting session and will run from 11:00am to 12:30pm.
Lunch will be provided after the gathering. Feel free to bring a dish to share.