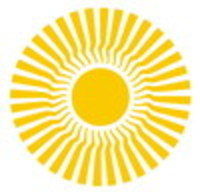 Countdown to the Oscars
Five nights and one afternoon of movies at the Center leading up to the Academy Awards! Our selections are diverse and reflect the Shambhala community. Popcorn, tea, and sparkling water will be provided. Please join us as we gear up for the 2021 Oscars! Doors open at 6:30 PM and the movie of the night starts at 7:00 PM. Saturday is a Family Double Feature and will be kid friendly. Movies will begin at 1:00 PM.
The maximum number will be 10, with 2 staff people and up to 8 participants. In order to stay within the maximum, we need participants to register. To request a movie schedule, please contact Steven at [email protected]
Participants will need to wear a face covering and we will provide masks for those that need them. The shrine room has been set up to maintain 6' of separation. The Center has been stocked with proper cleaning and disinfecting products, and protocols will be followed to maintain safety.
Hosted by Shari, Paul, and Steven this is sure to be an event to remember! This is a free event. Please join us.